YOUR GUIDE TO LA ATTRACTIONS
We know this town, and we keep tabs on the latest. From our central location on Sunset Blvd., guests and explorers staying at Hotel Ziggy can easily see all the best Hollywood attractions, LA hot spots, and a few of our lesser-known favorites.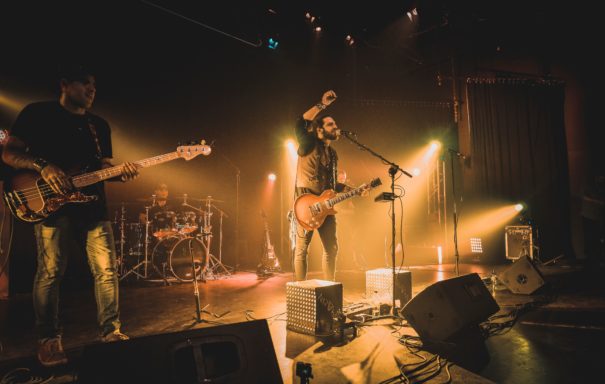 The Roxy Theatre
9009 Sunset Blvd, West Hollywood, CA 90069
Legendary music venue, bar, and club known for rock music performances located less than a mile from Hotel Ziggy on Sunset Boulevard.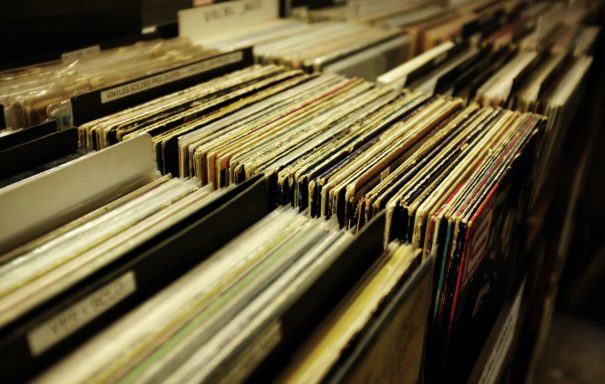 Amoeba Music
6200 Hollywood Blvd, Los Angeles, CA 90028
Music fans head to this bustling record store, which claims to be the largest in the world, for its huge selection of vinyl, video & CDs, plus live shows.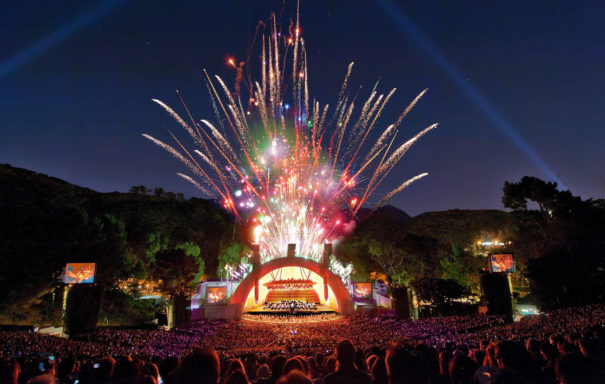 Hollywood Bowl
2301 N Highland Ave, Los Angeles, CA 90068
An amphitheater carved into the Hollywood hills, the Hollywood Bowl holds up to 17,000 people and is known for the famous band shell that graces its stage. It has been the preferred venue of a vast array of pop and rock stars as well as world-class orchestras. A Hollywood Bowl performance is an event with one-of-a-kind acoustics and great atmosphere.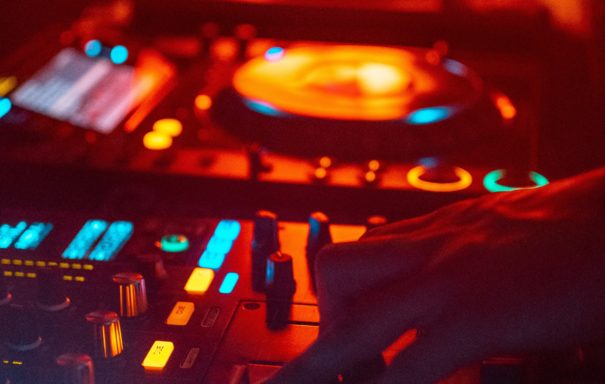 The Whiskey a Go Go
8901 Sunset Blvd, West Hollywood, CA 90069
Another Ziggy neighbor, this is a venerable venue and bar hosting live rock bands & other acts in a compact, no-nonsense setting.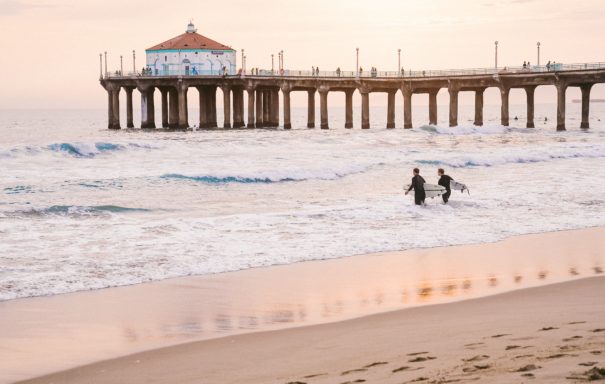 Manhattan Beach
Manhattan Beach Boulevard, Manhattan Beach, California 90266
Manhattan Beach is a laid-back South Bay with several parks, and a small downtown area with boutiques, brunch cafes, pubs & creative, upscale eateries.The Strand bike path winds along the oceanfront between modern mansions and wide stretches of sand lined with volleyball courts. Low-key Manhattan Beach Pier features a quaint aquarium and views of surfers.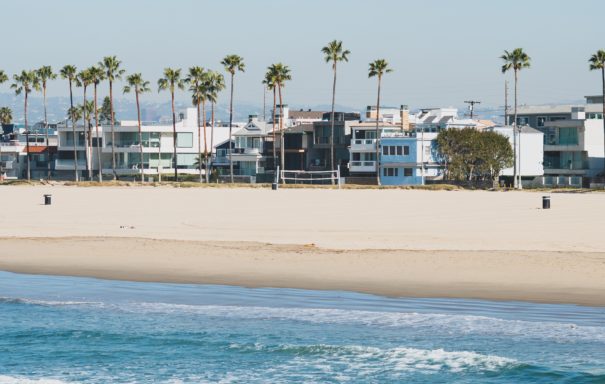 Venice Beach
Venice Beach, Los Angeles, CA
Internationally known for its bohemian vibe, this walkable beach offers street performers & a gym.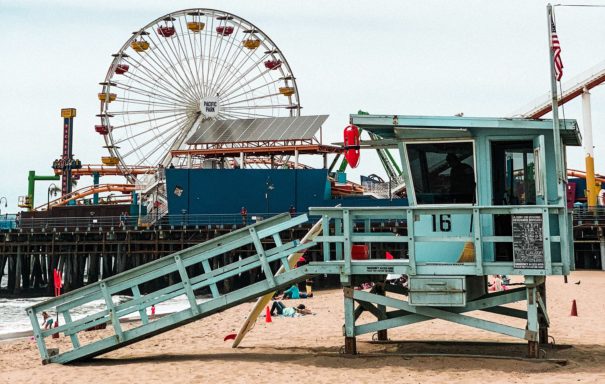 Santa Monica Beach
Santa Monica State Beach, California
Located just west of Downtown Los Angeles, Santa Monica beach is an iconic example of the famed Southern California beaches featuring an expansive beach, shopping, dining, bike trails, and a famous pier.
Griffith Park Trails
2715 N Vermont Canyon Rd, Los Angeles, CA 90027
Outdoor natural trail offering hills, picnic tables & views of surrounding neighborhoods.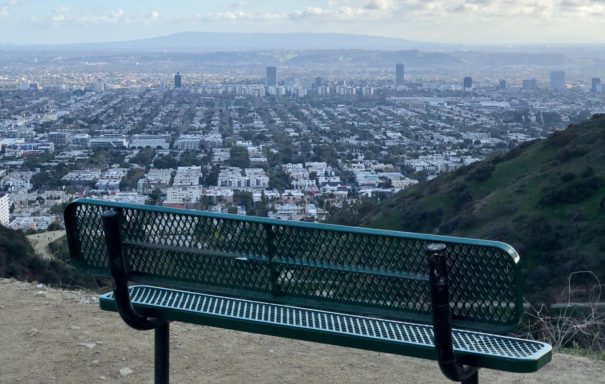 Runyon Canyon Park
2000 N Fuller Ave, Los Angeles, CA 90046
Landmark hiking trails known for sweeping city views & people watching, plus an off-leash dog park. Open from sunrise – sunset.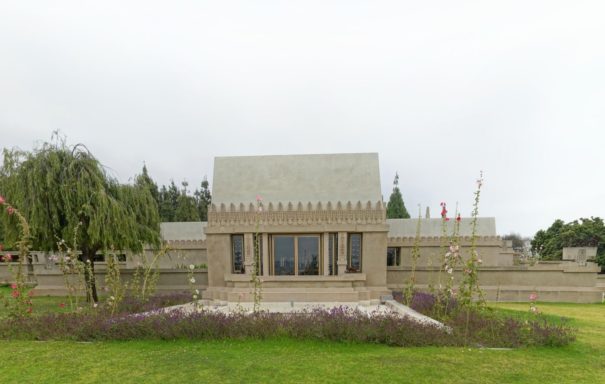 HollyHock House
4800 Hollywood Blvd, Los Angeles, CA 90027
Architect Frank Lloyd Wright's Hollyhock House became Los Angeles' first UNESCO World Heritage Site, recognized for its cultural and historical significance.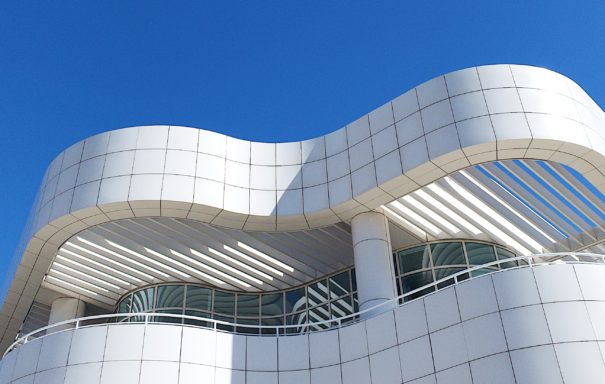 The Getty
1200 Getty Center Dr, Los Angeles, CA 90049
Famous, sizable free museum highlighting American & European art from the Middle Ages to today set amid modern architecture and gardens.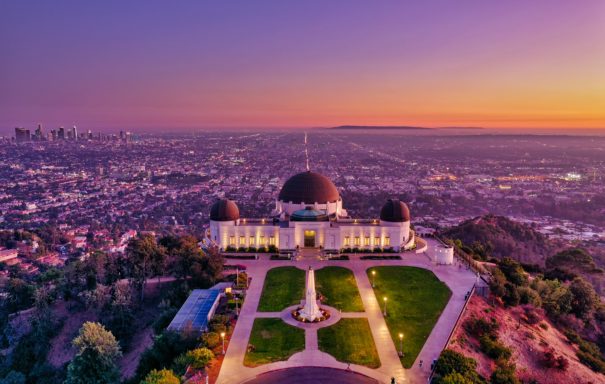 Griffith Observatory
2800 East Observatory Road, Los Angeles, CA 90027
Griffith Observatory is an iconic Los Angeles landmark and home to the Samuel Oschin Planetarium. The admission-free and public attraction inspires everyone to observe, ponder, and understand the sky.  There's paid parking near the Observatory and free parking downhill.
Ziggy's Hot Tip: It is also an incredible spot to view the famous Hollywood sign.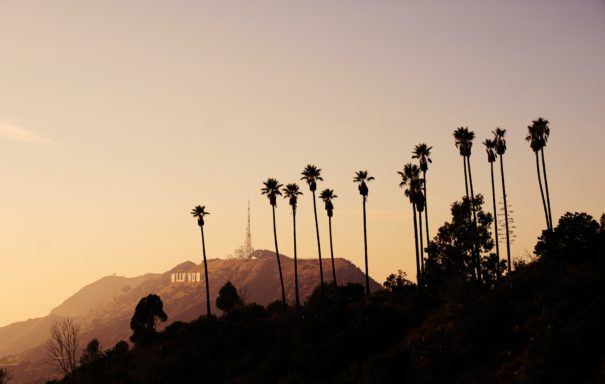 Mulholland Drive
Mulholland Dr, Los Angeles, CA
A narrow, two-lane road built into the eastern part of the Santa Monica Mountains, Mulholland Drive offers breathtaking views of the Hollywood sign, the San Fernando Valley and downtown Los Angeles. Featured in scores of movies, novels, and songs, Mulholland Drive and its vistas will leave you feeling elated.
Wilshire Blvd.
Wilshire Blvd, Los Angeles, CA
A 16-mile-long boulevard that crosses Los Angeles' five main business districts, Beverly Hills, and Santa Monica, Wilshire Blvd.'s dozens of landmarks include Art Deco architectural marvels like the Majestic Crest Theatre, Palisades Park overlooking the ocean, and the Page Museum at the La Brea Tar Pits.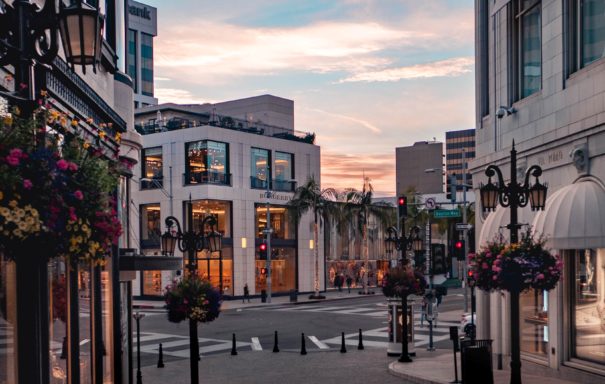 Rodeo Drive
This three-block shopping district is the ultimate destination for the fashion-obsessed. Premier stores like Armani, Christian Dior, Bulgari, Gucci, and Prada are all found together in this relatively small area.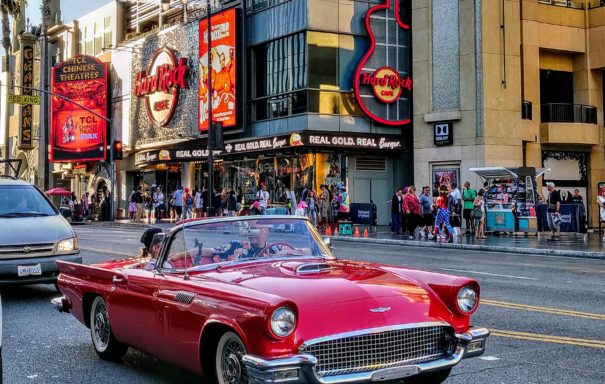 Hollywood Walk of Fame
Hollywood Boulevard, Vine St, Los Angeles, CA 90028
Inaugurated in 1960 with the engraving of 2,500 blank bronze stars on the sidewalks of Hollywood Blvd., the Hollywood Walk of Fame honors celebrities who've had significant impact on entertainment history.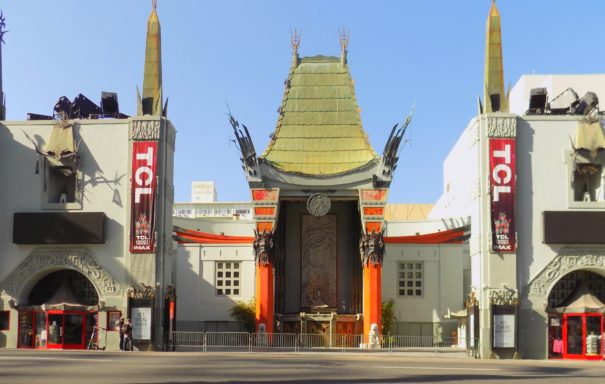 TLC Chinese Theater
6925 Hollywood Blvd, Hollywood, CA 90028
Impossible to miss, the TLC Chinese Theatre has an imposing exterior in the style of classical Chinese pagodas. Probably the most famous theater in the world, this theater has served as a location for movie premieres since 1927 and is a center of film culture, still holding film events in its 2,200-seat facilities.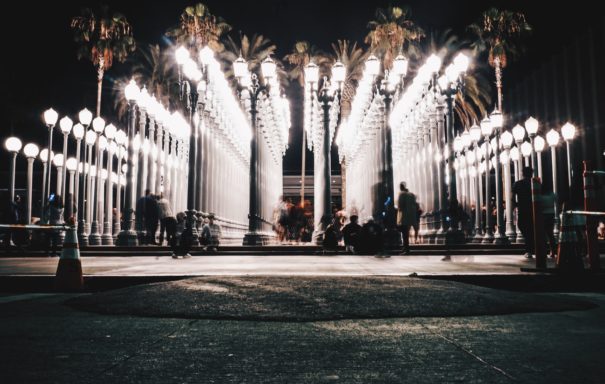 LACMA – Los Angeles County Museum of Art
5905 Wilshire Blvd, Los Angeles, CA 90036
Located on the Pacific Rim, LACMA is the largest art museum in the western United States, with a collection of more than 147,000 objects that illuminate 6,000 years of artistic expression across the globe. Committed to showcasing a multitude of art histories, LACMA exhibits and interprets works of art from new and unexpected points of view that are informed by the region's rich cultural heritage and diverse population.