we came to
free
the music
Where it all started
The energy is new, but the spirit is not at Hotel Ziggy, where a celebration of the Sunset Strip's rebellion and ingenuity that defined the music industry beats on. It's LA's newest music venue, pizza shop, and West Hollywood's only boutique hotel with a saltwater pool. It's where legends were made and groupies played. Come as you are. Create your own music, your own memories, and be ready to rock.
CHECK IN &
ROCK OUT
A new kind of sound on sunset
Unwind poolside or spin your own beats from your plush WeHo pad on Sunset. DJ sets and live music pair with pizza, pints, and good vibes at Ziggy's buzzing pool scene and hot new restaurant, B-Side. Ziggy's Shred Shed is there when inspiration strikes, as is the fitness center, if that's more your jam.
Crash here
sleep on, dream on
Tuck into a sophisticated, poolside hideaway that transports you to a world defined by rebellion and life-changing music. Decked out, fully-renovated suites or poolside guest rooms that double as VIP cabanas offer a little something for everyone.
hungry like the wolf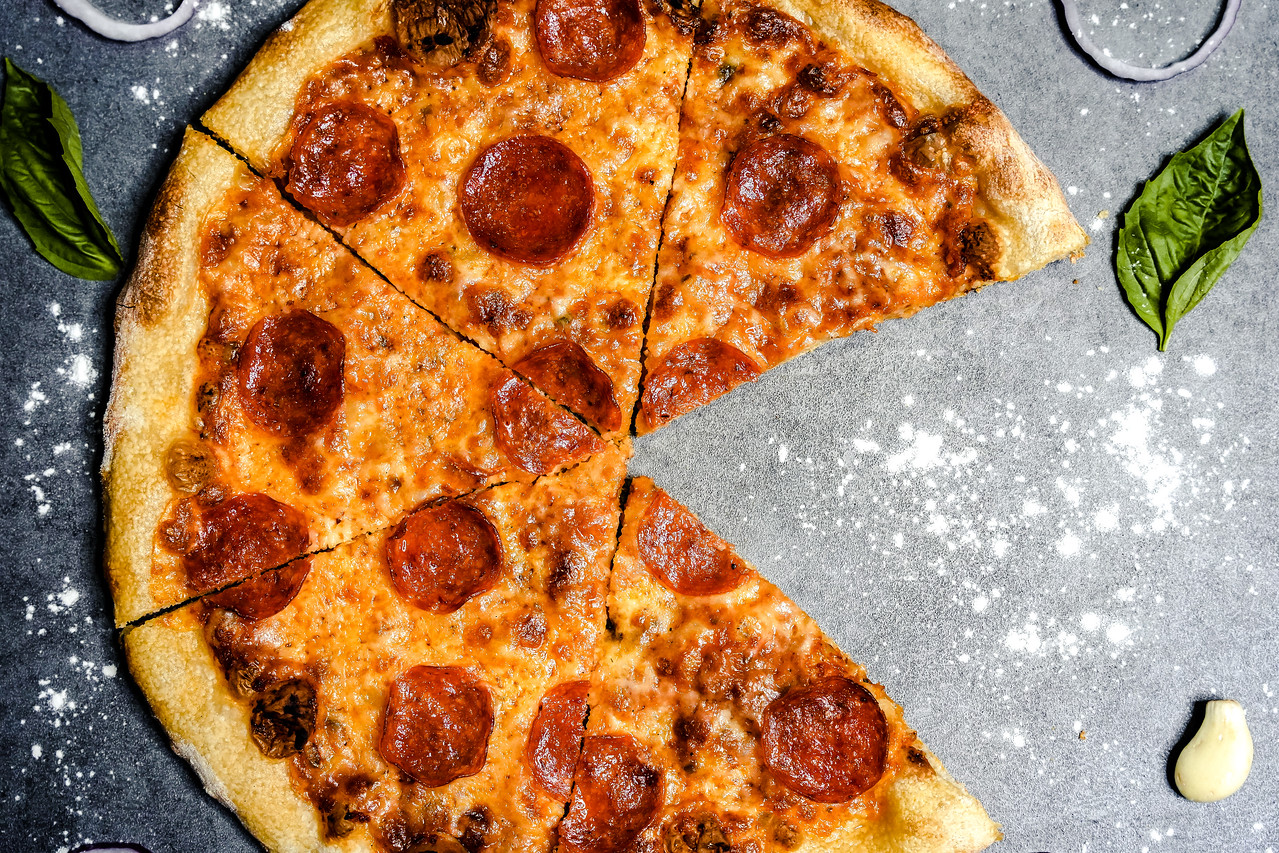 Kick-ass pizza and live music is the B-Side way of life
Cocktails, pints, and everything nice served up daily from 7am-10pm at B-Side
Hangovers taste better here
B-Side knows how to take care of our healthy Californians, too
stepping out onto sunset
There's a reason you've heard of it. Our team at Hotel Ziggy is stoked to help you discover the best of West Hollywood and the illustrious Sunset Strip that we call home.
City of Rebels
somethin' happening here
HOTEL ZIGGY PRESENTS
Hotel Ziggy is a place for the creative renegades of the West Coast and beyond to come together and experience something unforgettable. We're carrying on the electric spirit that once defined the Strip with a lineup of killer live music and entertainment curated by our local experts.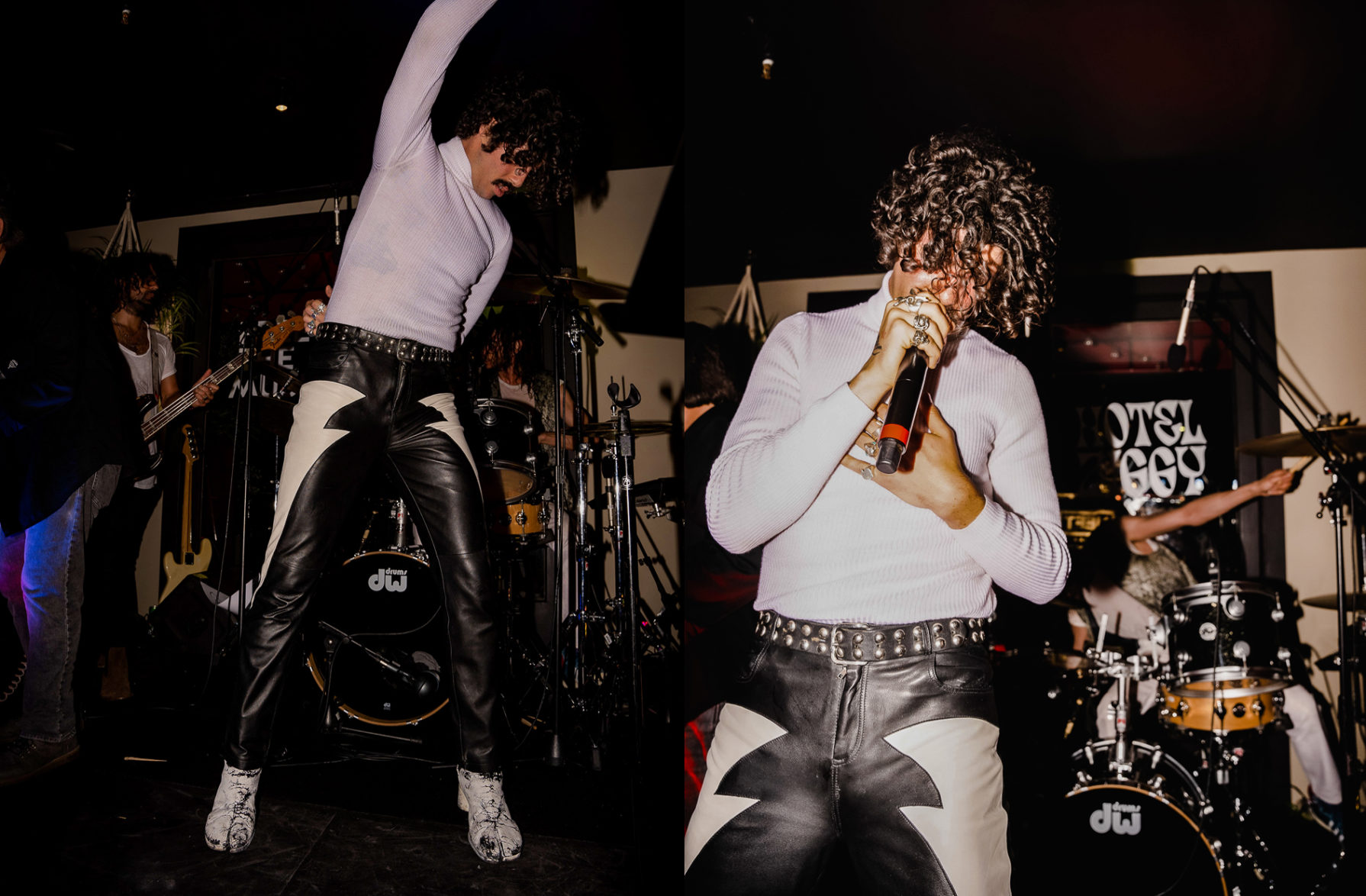 Live at Backbeat
Step into the rhythm of the Sunset Strip  at Backbeat, Hotel Ziggy's premier music venue. Our stage is alive with the pulse of live performances , featuring an eclectic mix of emerging talents and seasoned artists. Forget the days of the week—here, every night is a headline act.
is it really a hit without a lawsuit?
crank it up
Hotel Ziggy has vinyls on tap and Spotify playlists loaded to ensure there's a soundtrack for wherever your stay takes you. Tunes dropping soon.
Media Highlights
Oh, They're Talking…